"Partnership of Communication – Let's communicate development"
Operational Program European Regional Development Fund Sicily 2014-2020
Information Desk EUROPE FOR YOU
SVIMED has signed a Memorandum of Understanding with the Presidency of the Sicilian Region – Regional Department of Programming – for the realization of the initiative called "Partnership of Communication – Let's Communicate Development".
The initiative aims to guarantee a capillary, transparent and accessible information on the opportunities offered by the ERDF 2014-2020 Operational Program to potential final beneficiaries and to raise public awareness of the role played by the European Union and the Member States in implementing the interventions and on the results actually achieved.
Following the adhesion to the "Communication Partnership – Communicate Development" SVIMED has set up an information desk, open to the public on Tuesday and Thursday from 10.00 to 11.30, based in the offices of the SVIMED, Via Theocritus 6/A, 97100 Ragusa, I floor.

Person in charge: Dott.ssa Letizia Perremuto
Telephone number: 0932 247643
E-mail : l.perremuto@svimed.eu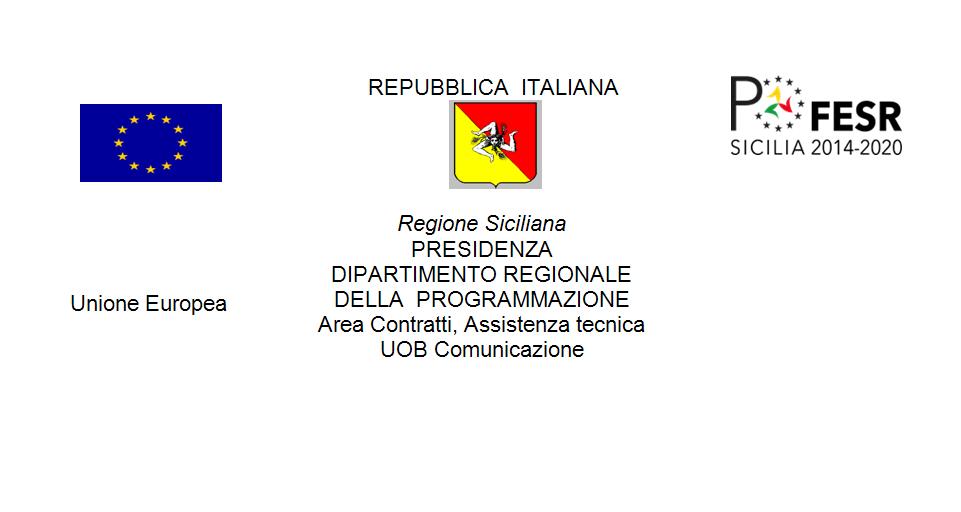 Newsletter:
Europe Direct Trapani n.2/2018
Europa & Mediterraneo n. 15 del 11/04/2018
Europa & Mediterraneo n. 4 del 24/01/2018