JOIN OUR NETWORK IN THE MEDITERRANEAN BASIN!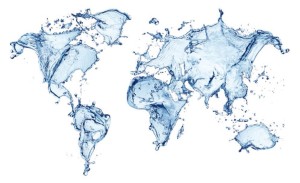 For over 10 years, Svimed has been proposing sustainability projects for the territory at National and European level.
Our mission is to contribute to the growing of the Euro-Mediterranean territory in a responsible and sustainable way through the belief that every project represents a challenge for our organization but also an opportunity for our territory.
Our team has a consolidated experience in the design and implementation of cooperation projects, technical assistance, networking, capacity building in sustainable tourism, agro-food, energy and climate change, waste and water management.
Our growing network of partners is the lifeblood that makes our work increasingly interesting and fascinating.