Description: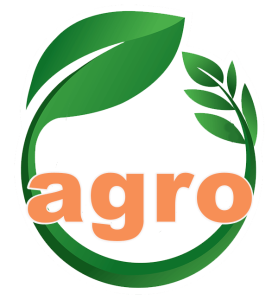 The project foresees to organize different training courses for young workers in different Partner Countries on different issues related with sustainable development of agricultural enterprises. Through participation in the Capacity Building Training Courses, young workers will acquire through non-formal education methods, technical / theoretical skills that will implement with young people with fewer opportunities (not completed the school education) in order to increase their skills and employability and promote the development of agricultural enterprises in a great variety of sectors.
The project also introduces ICT based learning, through the organization of an e-learning course, which will be available and accessible by anyone interested and so it will allow a greater number of young people to expand their knowledge in the agricultural business sector, which represents a great potential for local development, especially of African partner countries of the project.
Partnership:
SVI.MED (Italy) lead partner
CCREAD (Cameroon) promoters of young people' mobility in particular in the agricultural sector.
FILE Ghana (Ghana) promoters of young people' mobility in particular in the agricultural sector.
Associazione Prism (Italy), experts in the international social and youth exchanges.
Action Synergy SA (Greece), experts in the design of training modules e-learning and ICT.
Objectives:
The overall objective of the project is to improve the quality of youth work and non-formal learning in the partner countries and to promote cooperation between European countries and African countries in the field of youth.
The specific objective is to improve the knowledge and skills of young workers, improving the social inclusion of young people who have difficulty finding work, with the aim of further promoting the development of business initiatives by young people, in different areas of agriculture and in line with the needs expressed by each territory.

Salva
Please follow and like us: