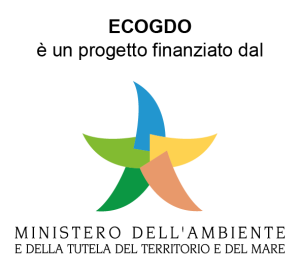 Through the support of the European project CENSE "Circular Economy from North to South Europe" and the Ministry of the Environment, Svimed has been carrying out a waste reduction program between the Municipalities of Ragusa and Siracusa and the Organized Large-Scale Distribution (GDO) in October 2015, to replicate in Sicily other projects at national level, adapting them to the specific Sicilian regional context.
With the ECOGDO project we intend to support the implementation of the National Waste Prevention Program in Southern Italy through the standardization of a national model of synergies between public bodies and GDO, with the respective tools for implementing the process. The model from which we start is the LIFE + project "NO.WASTE" – NO.WA" which has implemented a waste prevention/reduction plan together with the Large Distribution in the Municipalities of Reggio Emilia and Trento.
The actions of the ECOGDO project will be activated in Ragusa and Syracuse in a virtuous path accompanied by a campaign to educate and raise awareness among citizens as daily protagonists of purchasing and consumption choices.
The final result will be the validation of a model for the waste reduction of large-scale distribution, which can be promoted by the competent national and regional authorities, for easy application and integration in the local waste prevention plans of other municipalities.
More details at the link: www.nowastenet.eu/website/ecogdo/
Salva
Please follow and like us: