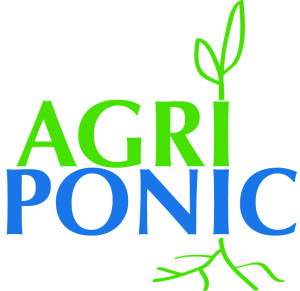 The project, with a duration of 36 months, aims at support VET among members of cooperatives and executives of production companies as well among farmers and producers working on the conversion of conventional oil production forms in to production of olive oil through organic farming.
Olive oil represents a big part of the exporting activities of the Mediterranean Countries in the agricultural sector. However, there is a growing trend in the international market towards the organic products and there is a growing need that the production is able to match this need.
Skills needed to these new requirements, will be improved through training of members of agricultural cooperatives and executives of production companies, who in turn will train farmers in the fields of management of organic fertilization of olive grove and the production of organic olive oil.
The accomplishment of the project's results will contribute to the improvement of the organic olive oil production in the participating countries and the enhancement of farmers' income due to the higher sales prices than conventional olive oil. This will also lead to the local and regional development of the oil producing regions.
Partnership:
Coordinator – Izmir ABIGEM Consulting and Training Ltd   (TURKEY)
Partner – MAKRO Management Development and Consulting Ltd (TURKEY)
Partner – ACTION SYNERGY SA (GREECE)
Partner – ENIAIOS AGROTIKOS SYNETAIRISMOS KEFALLHNIAS & ITHAKHS (GREECE)
Partner – SVI.MED CENTRO EUROMEDITERRANEO PERLO SVILUPPO SOSTENIBILE (ITALY)
Project video available in the section video
Please follow and like us: