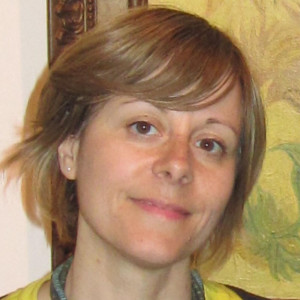 From 2006 to 2008 she worked in the Sicilian Region in the aim of P.O.R. Sicily 2000-2006 dealing with activities relating to the evaluation of the interventions co-financed by the Community structural funds. In 2007 she collaborated with the Formez for the identification of models for the participation of regional and local actors in the development policies of the Sicilian production districts.
Since 2008 she works at Svimed dealing with European projects on the themes of culture, tourism, social policies, local development and research of funding sources at regional, national and European level.
Expert in project management, territorial participatory and networking activities with particular reference to in communication and promotion activities at local level.