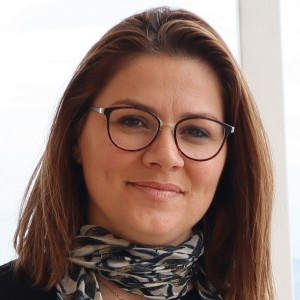 She is graduated on Political Science at the University of Catania in 2004, after a period of study abroad (in Sweden, Denmark and the United States).
Thanks to the courses she attended, like "Experienced Community Consultant" at the Confindustria of Palermo and "Expert for the Internationalization of SMEs" at Speha Fresia – Ragusa, she developed a deep knowledge on the policies and instruments of the European Union as well as the Structural Funds and the themes of decentralized cooperation. She reached considerable experience in international cooperation and development policies in the Euro-Mediterranean area.
In addition to excellent interpersonal skills, he has a good fluency in English and French.
She has worked steadily at Svimed since 2015, dealing with Project Management and communication, local education activities, in particular paying attention to relations with educational institutions, local authorities and the private sector.