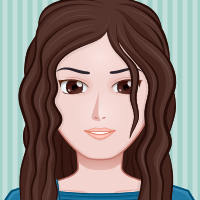 She is graduated in Economics at the University of Catania in 2002.
Since 2003 she worked for several consulting companies, reaching experience in the administrative field, in planning and control of business management, in reporting activities for companies financing projects POR – L.488 / 92, POR calls, certification systems ISO 9001 and ISO 14001, coordinator of the validation of EMAS certification, training projects planning and monitoring.
Since 2012 she worked in Svimed as responsible of projects reporting activities both for projects on which the association is a partner and on which it is a consultant, in particular with public bodies. She follows also the reporting activities for European projects and various operational programs. She provides support to activities related to environmental issues and in particular on sustainable energy action plans and participatory processes, deals with marketing, management, ethical finance, corporate social responsibility and energy certifications.